Company Overview
Empowering businesses with
cutting-edge

cloud technology solutions.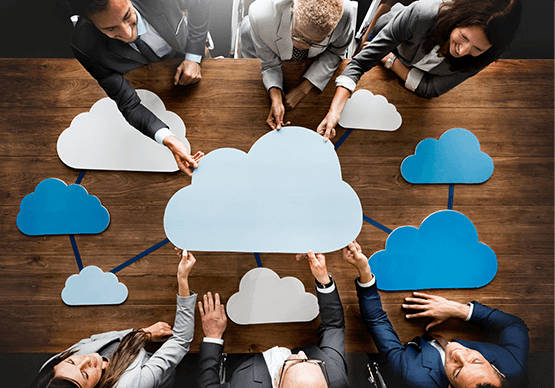 Cloud.in is a fast paced dexterous company born with a mission to define your cloud journey and help you through with the right expertise and know how to make your sail smooth.
At the onset of the new millennium, transformation was the trend in the IT sector and India was at the forefront of the cloud technology revolution. We joined in to seize the opportunity. In 2016, we founded cloud.in to help businesses achieve their goals leveraging our expertise.
In pursuit of offering the right expertise to our customers, we have acquired the relevant service delivery capabilities to keep up with the customer and market needs. Our versatile experience in hosting, data center, and managed services gives us an edge. Our proficiency in the security domain, in the CDN edge elemental range of services, sets us apart.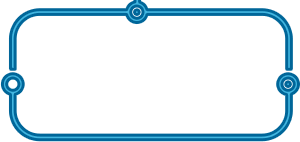 We are proud to offer differentiated proprietary products for Cloud & Edge insights.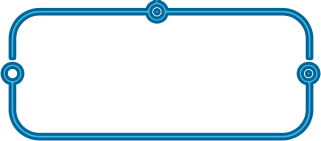 We have 20+ years of experience in deploying & managing mission-critical workloads.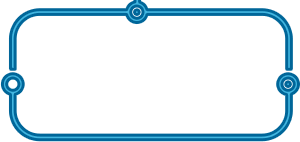 Our dedicated team, steered by experts, is 100% Cloud Certified.
We are your trusted cloud technology partner
We use our skills to simplify our client's journey through the cloud. We team up to work together as partners aiming for a common goal. We are one of the best in the business as we provide leading technology, deliver unmatched service, and offer great value to our clients.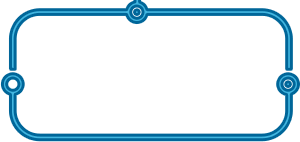 We have executed the migration and managed 200+ satisfied customers on AWS.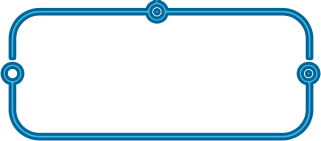 We exhibit proficiency across domains and industry verticals.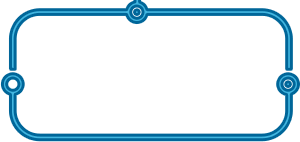 We adhere to SLA driven operations and issue resolution.
Our vision
To become a market leader in providing IT solutions across the globe.
Our Mission
We aim to be a responsible, profitable and customer-driven organization committed to our partners and associates.
Latest news & blog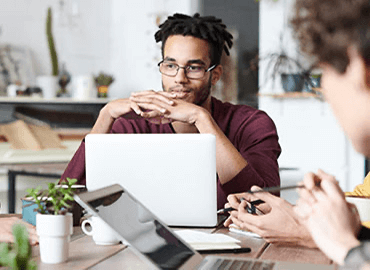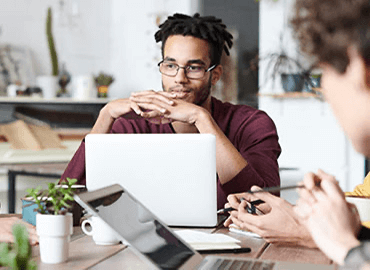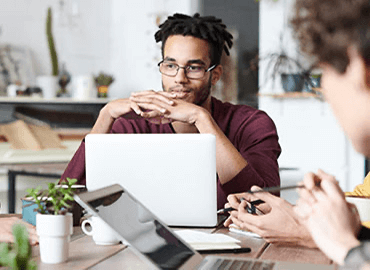 Our Partners
We have strategically joined hands with several partners. Our collaborations enable us to provide advanced cloud solutions and dependable services to our valued clients.
Cloud Platform



Security



Load Balancer

Application Management

Application Modernization

Endpoint, Server & Application Backup

Our Competencies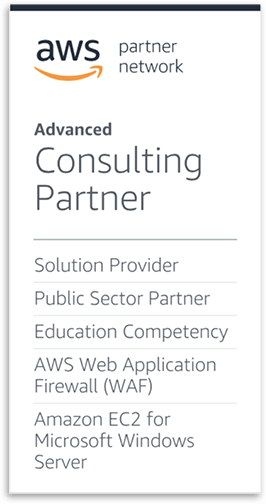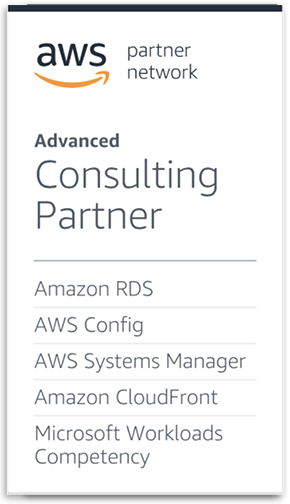 200+ Live Workloads 20+ Years of Experience 24x7 NOC Services
10000+ Resources Managed 100% Certified Team
Timeline
Online Portals &
Ad Serving
1999
Data Center & Private
Cloud Offerings
2008
Started Our
AWS Partnership
2015
Elevated To AWS Advanced
Consulting Partners
2017
Microsoft Workloads Competency | Amazon
EC2 For Microsoft Windows Server SDP
2018
Amazon CloudFront SDP
Education Consulting Competency
2019
2020
AWS WAF SDP
Amazon EC2 Systems Manager SDP
2021
AWS Config SDP
AWS RDS SDP
2022