We are a dynamic organization driven by a young and enthusiastic bunch of people, who are our real strength. We love our work and our workplace. The challenges at work turn a humdrum day into an adventure. While the team spirit makes even the most difficult task seem easy.
Explore opportunities
Culture @ Cloud.in
Working at Cloud.in is a journey full of challenges, learnings, growth, camaraderie, and excitement. Some of the events and activities that add a punch to a power-packed day at work are:
Monthly meet-ups with experienced Certified Personalities from the industry
Flexibility with Working Hours
Birthday fun to celebrate the special day with team members
Team building activities to help the employees bond stronger
Festival celebrations that bring people from diverse backgrounds together
An annual party where we all let our hair down
Yearly promotions to help you chart an excellent career graph
Periodical technical training sessions to keep pace with the dynamic sector of technology
Our Core Values
We are Vibrant, Intelligent, Brisk, Go-getters, Young at heart, Outstanding and Robust.
We come together to shine bright in the cloud technology field.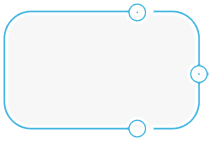 Take
ownership
As a workplace,
we encourage our
employees to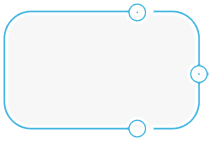 Grow with the
organization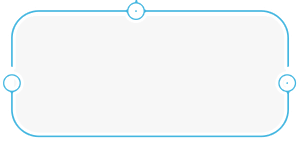 Be supportive
and inclusive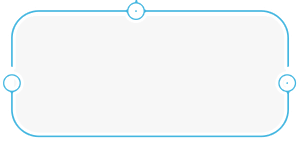 Work towards
professional and
personal growth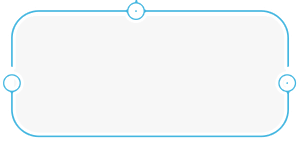 Achieve good
work-life balance
Perks & Benefits
Our employees are our most valuable assets. We offer them some reassuring perks and benefits to show our appreciation and build a long-lasting relationship. We value everything that our employees care about.
We care for your family
A comprehensive health insurance
Flexible working hours
Work from home
Maternity benefit
Our plan for your future
Employee provident fund
Gratuity
ESIC
An effort to help you rejuvenate
Paid time off with leaves
Other Benefits
Reimbursements of certification*
Referral program
Current Openings
We have listed some of the most exciting career opportunities in the industry.
Find the one that suits your specialization and experience.